News   
Get a 30% Tax Credit 

ask us how!
Ron Stead Interviewed on Hire it Done by Adam Helfman: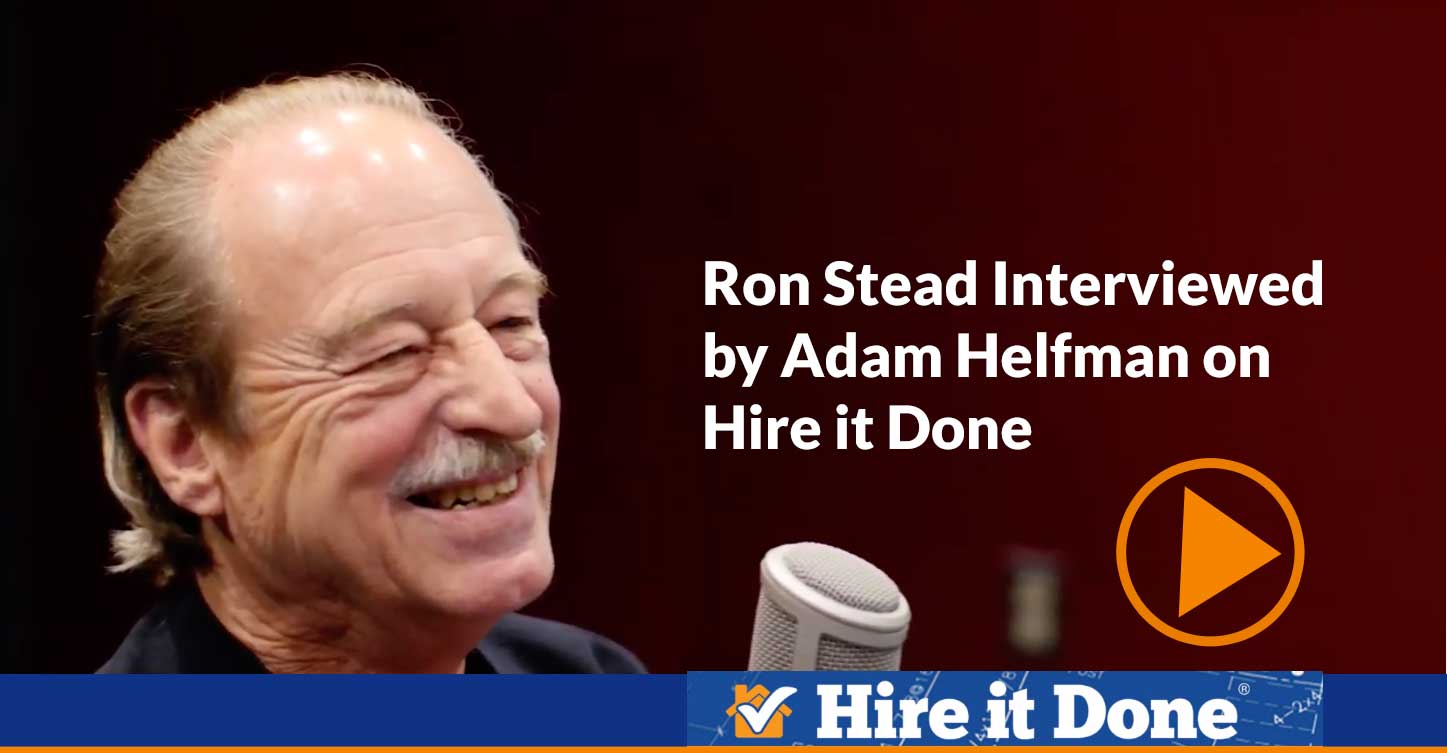 Listen to our radio commercial on 97.1 The Ticket Detroit: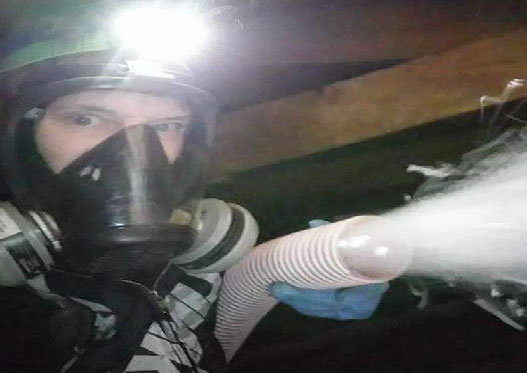 Multiple insulation options:
A free in-home energy analysis

Blown in insulation for attics

Baffles and ventilation experts

Injection foam for walls
Insulation removal
Insulation for rim joists & crawl spaces

Free estimates for insulating Attic, walls, Rim Joist and Crawl Spaces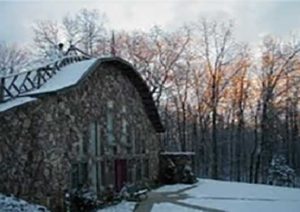 Consulting on how to build earth sheltered homes. My 'Domestead' pictured above!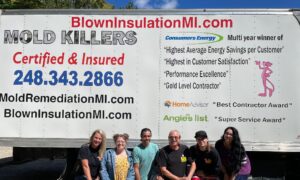 Consultations and audits to identify the best ways to save energy in your home
We're Energy Experts!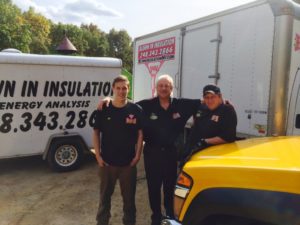 I designed, built, and live in a solar earth sheltered Dome (pictured above). I don't have a furnace or air-conditioning. Our energy saving knowledge is why we are named one of the top awarded contractors in the state:
Consumers Energy winner of "Highest Average Energy Savings per Customer" and "Highest Customer Satisfaction"
HomeAdvisor's Best Contractor Award
Angie's List Super Service Award
My garage is the warehouse for my family business. My Son Stoney, Daughter Tracy, Grandson Ian, and Stepdaughter Dani all work with me to help guarantee nobody beats our prices! You get the most savings, the best for less!
Let's see what my family can do for yours!
Get Your FREE Estimate Today.
Contact Ron Stead
248-343-2866