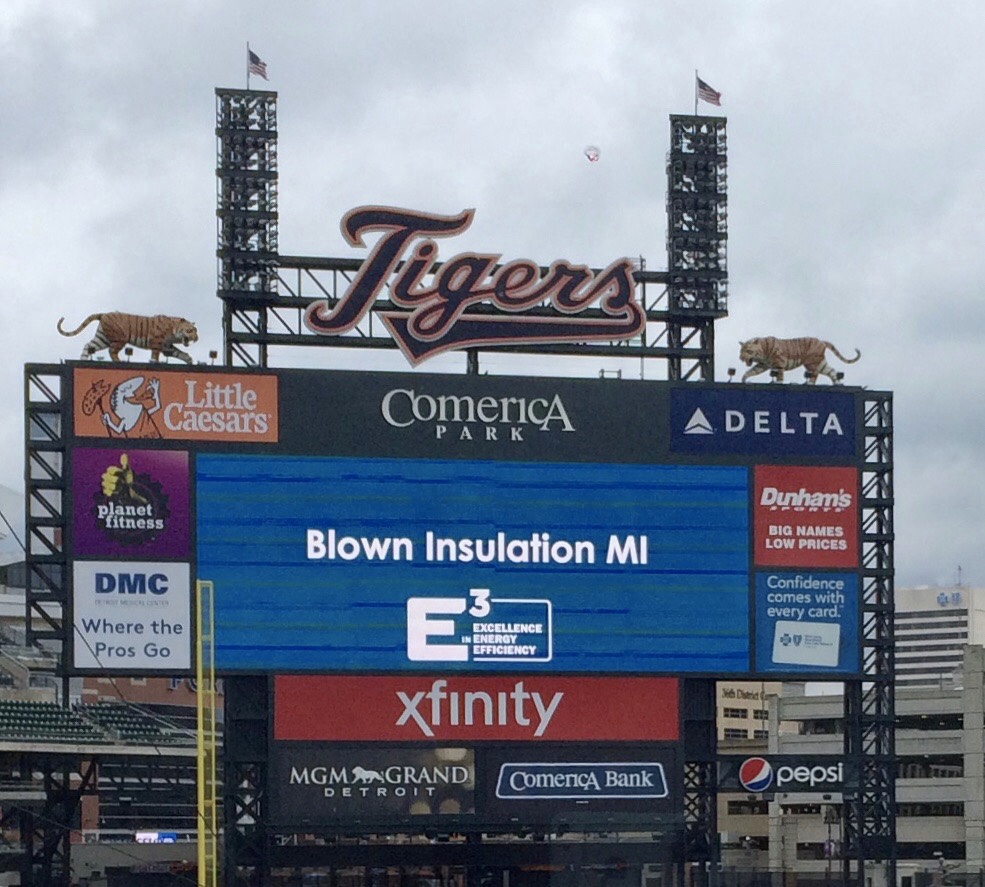 Project: Attic insulation
I am very happy with my experience with BlowninsulationMI.com. The installers did a fantastic job. They even went beyond their job when they noticed some ceiling lights were incorrectly installed and corrected the installation. I immediately noticed a big difference in the temperature of our home. Our second floor has always been very cold. You could start to feel the coldness about halfway up the staircase. The R60 insulation they installed in our attic has made a huge difference. Our second floor now runs about 3-4 degrees cooler than our downstairs instead of the 7-10 degrees difference before. I highly recommend BlownInsulationMI.com.
~ putergamer- Google Review
This by far is the best company in the world if you need insulation the two gentlemen that come out and do it you couldn't get any better employees their dedicated their professional they get the job done they're clean and they're very friendly This is the only place to get insulation
Project: Attic insulation
Very happy with the communication and the work completed. Very professional, had all the paper work filled out for Consumers Rebate/Credit as well as the Tax form for any Federal tax credits. Very happy with the quality of the work. Our attic had next to nothing for insulation, and we have noticed a huge difference this past week in how much cooler the home is. I highly recommend Blown Insulation MI for any of your insulation needs. Their team is great!
I was very pleased with the workmanship, timing and value of the blown insulation in my attic. The workers were clean and used tarps in all effected areas. They also cleaned up thoroughly when they were done. And the main thing is my condo is MUCH warmer with the added insulation. I would highly recommend this company.
★★★★★ 5.0
| December, 2019
Project: Attic insulation
"I had them out to insulate the attic of our new garage. I am in the trades and consider myself very picky when it comes to communication and the actual finished product. These guys did a great job. Came when they said they would and exceeded my expectations. Clean up was superb. I was considering doing this myself and immediately upon seeing the finished product was so glad I hired this one out. This is insulation done the right way. Garage is heated and there was a noticeable difference immediately."
---
Home Advisor Best of Four Years in a Row!
View our profile and reviews on HomeAdvisor
---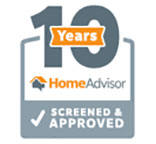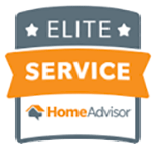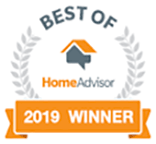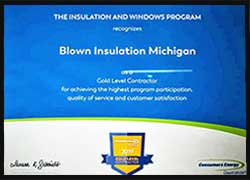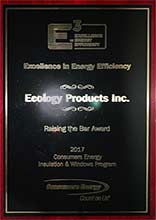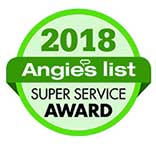 ---
Check out our article in the Local Citizens News Paper and our Consumers Energy Award 2014!
---
★★★★★ 5.0
| September 24, 2019
Project: Install or Upgrade Blown-In Insulation
"Friendly family owned business. Better pricing with more work being performed than the other contractors that quoted the job."
★★★★★ 5.0
| August 24, 2019
Project: Install or Upgrade Batt, Rolled or Reflective Insulation
"They did a wonderful job!!"
★★★★★ 5.0
| August 18, 2019
Project: Install or Upgrade Blown-In Insulation
"Great family business."
★★★★★ 5.0
| July 12, 2019
Project: Install or Upgrade Batt, Rolled or Reflective Insulation
"Hired this company to add blown-in insulation in my attic to meet the R-60 value. Very much appreciated the communication with Ron Stead during the insulation to keep me informed on what the workers were doing. The workers were courteous and willing to explain what they were doing throughout the project, also cleaned up well."
Get Your FREE Estimate Today.
Let's see what my family can do for yours!
Contact Ron Stead
248-343-2866